6 time tracking and management solutions for students
They say knowledge is power. We say time is power: once you manage it, you will get power-up to open the portal to knowledge.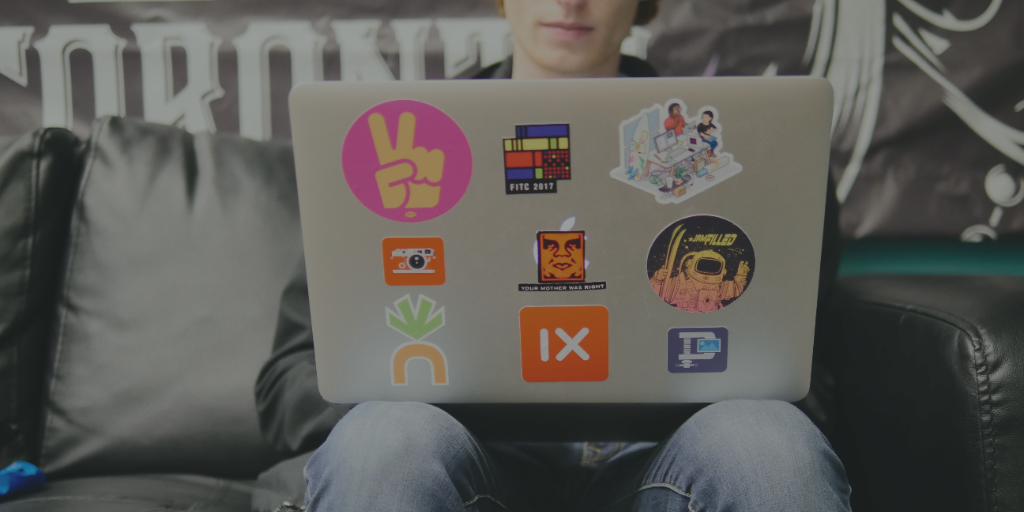 Learning tools for busy students: secrets of successful time tracking and managing your life like a pro.
Utilizing your time effectively will define your success in studies, which means that any distraction tempting you to postpone your work could deteriorate you and put at risk of failure because oftentimes, 'later' turns into 'never'.
Identify the 'serial killers' of your productivity and eliminate them once and for all.  First of all, what are the challenges that students have to face in terms of time management? Below there are the results of the survey that shows the most common productivity issues in the percentage (the number of students participated in the survey is 1300).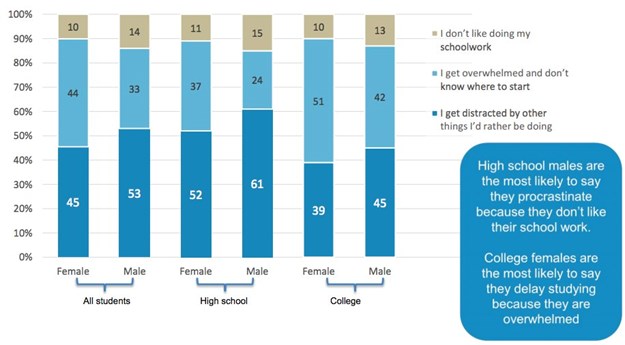 So, the typical problems college and university students try to cope with:
the curse of postponement, or, simply put, procrastination that usually roots from the lack of planning skills (the first year students are naturally most prone to mismanaging their time so mentors and parents should stretch the helping hand);
feeling under pressure due to the overwhelming number of assignments (it is not always easy to adjust to sprint-like projects and quite a busy schedule indeed);
How not to turn the college years that are extremely important in terms of the students' future career opportunities into the nightmare of overload?
Students are strongly advised: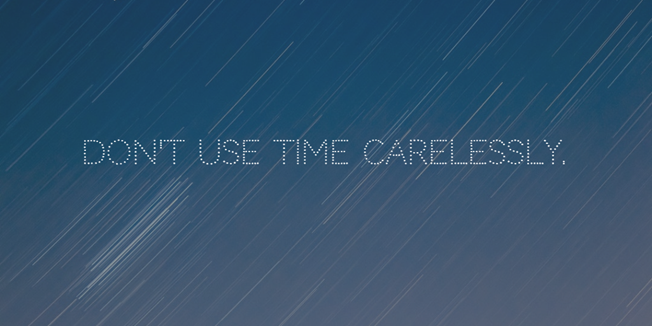 The best software for perfect management of working time that any student will find useful include:
Digital time trackers
As its basic function is the accurate time calculation, we choose TMetric for its precision.
We asked our students subscribers to share with us their stories. Vlad who has been using time tracking for over a year told us:  'Before TMetric I relied on good luck. Unfortunately, good luck does not help much with the deadlines. Once I installed TMetric (simple click, and you have the Chrome extension always available for work), things changed for better. I am not afraid of deadlines any more because I take control of study time'.    
Visual planners  
With planners, you have the unlimited options in making the digital to-do lists, which means that you can save the time you always seem to lose. For the academic success, it would certainly be useful to keep all the tasks, assignments, upcoming deadlines reminders as well as issues requiring your immediate attention in one place. One of the best task planners for students is Wunderlist. It instantly syncs between a phone, a tablet, or a computer, so you can see and prioritize your to-dos from anywhere.
You will level yourself up in terms of time allocation and in a very short time, you will be able to estimate the expected time consumption whether you plan an essay or some ambitious project.  
Results of time estimation a student needs for completing the tasks can be collected and stored so that they were considered for further planning.
Habit coaching apps
Trying to enhance your determination to achieve the good test results but find it hard to keep within the schedule? Or maybe you are spending too much time on social media…
Then you need a habit-tracking app available both in Google Play or Appstore. One of the best assistants is Coach.me. It will help you set a weekly goal for sticking with your new habit by tracking your progress.
Pick one habit you want to cultivate, start small, and then once you master the time you used to waste, move on to the next, upper, level of your productivity potential. Research shows that setting specific goals automatically improves time management skills. The new habits will be powerful tools in implementing new strategies based on the time audit.
Project management systems
They are invaluable for making collaboration within the project more efficient.
Using the project management systems prevent miscommunication or task mismanagement. We would certainly recommend Trello. The digital boards have drag and drop function, which helps in monitoring the assignments status all the way from 'in progress' to 'done'.  
Research shows that for one in-class hour, students have to plan to spend two to three hours on independent study. The project management system is a great educational tool that will help students make strategic planning an easy task. Project management systems give a visual perspective of how many hours a student has studied for tests. Using this tool to map out study times and assignment steps is a great motivational booster, especially when it feels as if the course content is becoming overwhelming.
Digital distraction blockers
According to Harry Potter's creator, world-famous J.Rowling, relying only on inspiration might be a losing strategy.
You've got to work. It's about structure. It's about discipline.
One of the best apps that students might find beneficial is FocusMe. With this app, a learner can blacklist distracting websites or apps for a week, a month, a year, or even forever so it will enforce the student's concentration ability and, thus, result in a multifold increase the learning efficiency.
Blocking on social media or any other online distractor will facilitate a realistic estimation on time that a student needs to complete certain assignments and schedule steps for writing essays and research papers on time.
Default storage libraries
Having instant access to the information means not only saving time but never falling behind in studies. We would recommend Scribd because it makes available for its user millions of books, audiobooks, magazines, and documents, which means that learners have access to literature and references for their academic works literally at their fingertips.
In two steps (signing up and creating the personal library) any student skyrockets to a new level in terms of administering the time necessary for book or reference search.  
To wrap it up
Making the right choice in terms of time tracking and time management tools is the bare minimum for expanding the limits of students' personal productivity and achieving the best academic results.