How TMetric helps Aeronavics manage multiple projects
The Aeronavics employees and managers enjoy using TMetric for time and project management. Read on to know why.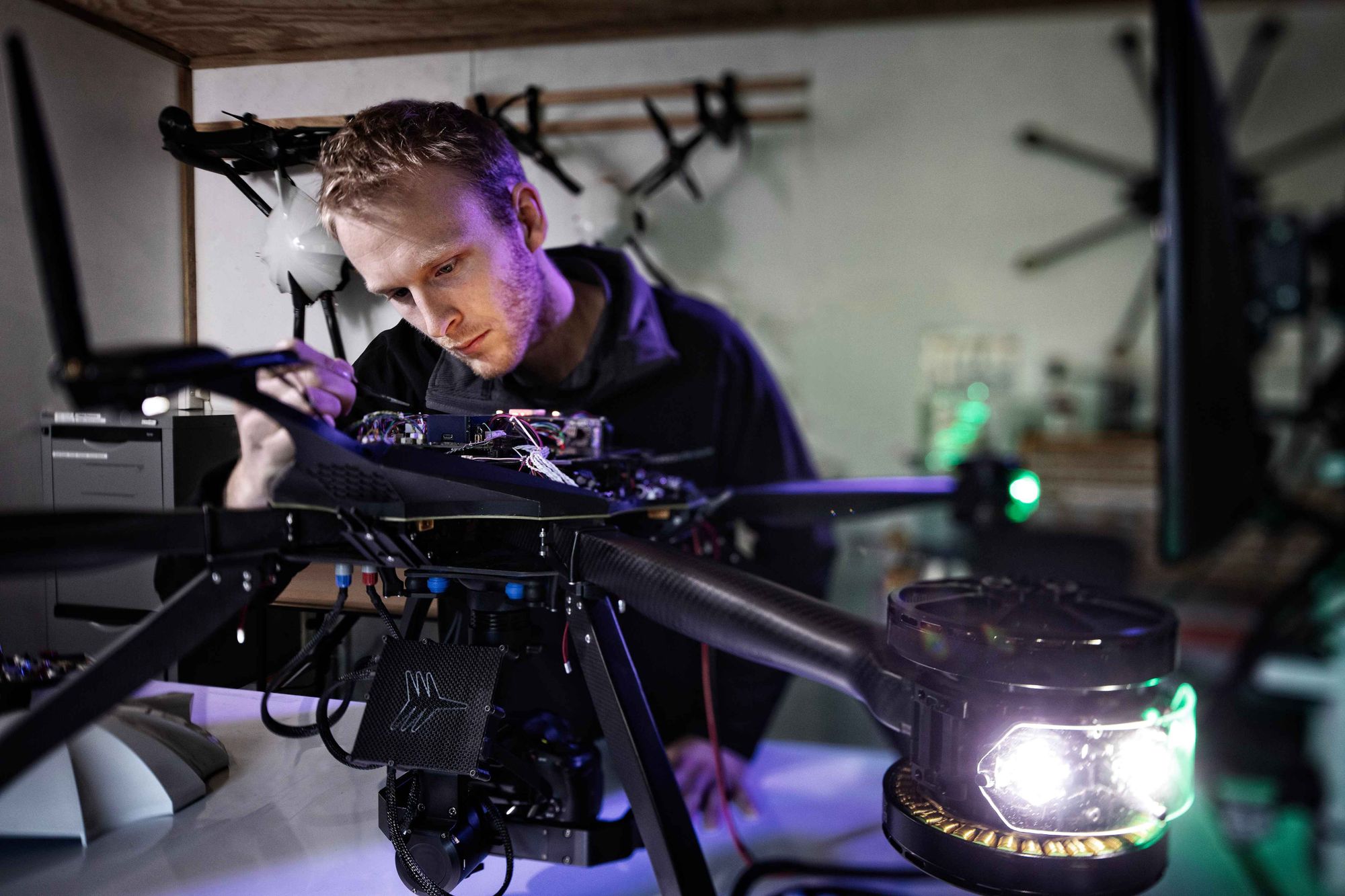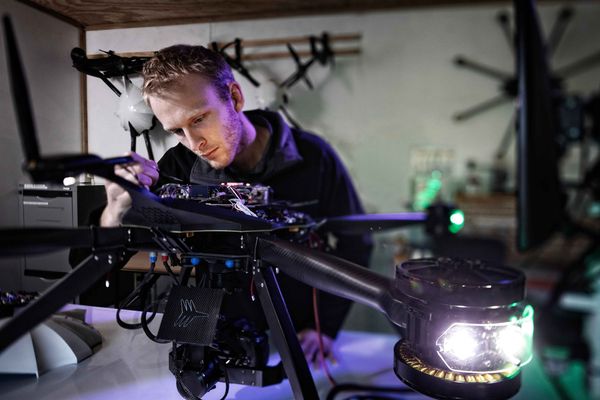 Aeronavics began as Droidworx back in 2010 when its founders Linda Bulk and Rob Brouwer wanted a solution for taking images from the sky without using a helicopter. So, the fact that they were the original global supplier of high-end carbon fiber airframes launched the beginning of their journey into what was, back then, the infant drone industry.
A few years later the name was changed to Aeronavics, the company moved from Australia to New Zealand and was soon recognized thanks to its custom-built innovative industrial grade aerial robotics solutions, commonly known as drones or Unmanned Aerial Vehicles (UAVs).
Our customers are now spread all over the world, but they are all in the utility, agricultural, security, public services, and mining sectors; and we have 12 full-time employees at this time.
How we learned about TMetric
We were looking for an easy-to-use and effective solution for recording work hours across projects. After doing some research, we have decided to go with TMetric based on the many positive testimonials it had received over the years, and its well-thought-out look and feel. We have been delighted with our choice.
How TMetric helps our business
We specifically use the product to track the work time utilization and costs by project. Having this functionality is an important aspect for our business as we have multiple projects and jobs on the go at once. For us, the time tracker proves to be a practical platform and because of that, the team likes using the app and our managers find the information helpful.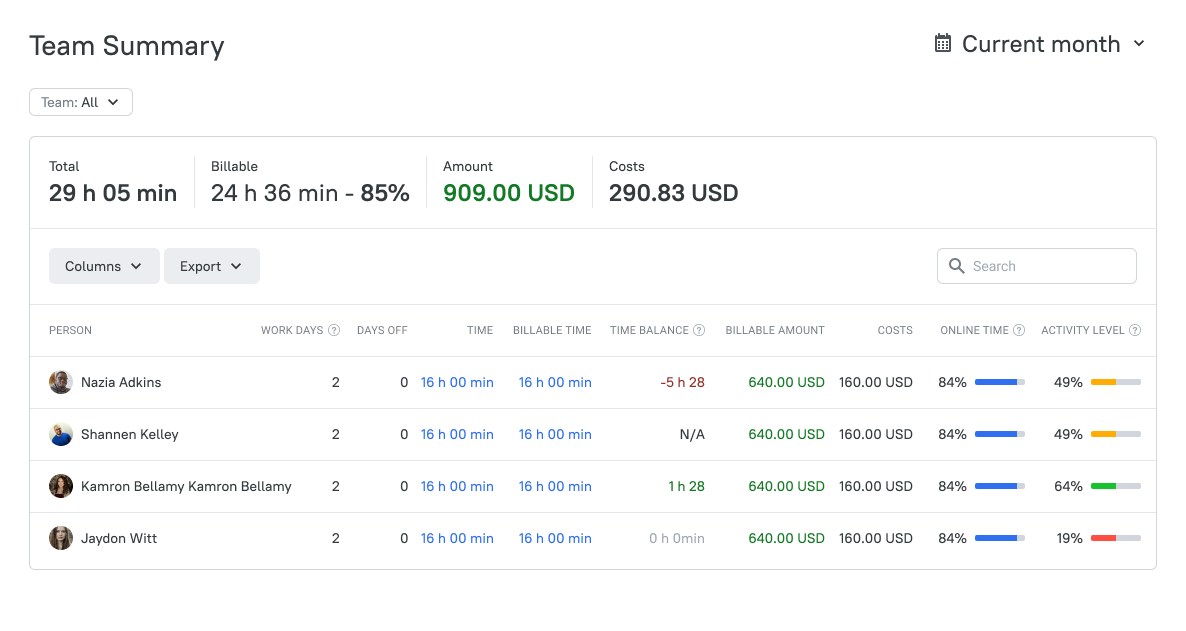 TMetric resolves our need to see what our personnel is working on and for how long. The app captures the associated cost of work by project allowing us to track where exactly the time has been invested.
So, creating projects to see progress and capturing associated work time are the main features we use in our workflow, and are happy with how the app helps us achieve great results at work.
About the Author: This success story was presented by the Aeronavics Team.