Improved synchronization with QuickBooks Online
On user request, we've made it possible to sync only billable time entries to QuickBooks Online. You can turn on the new option and save time by deleting time entries you don't need. No more confusion with the billable and non-billable reporting.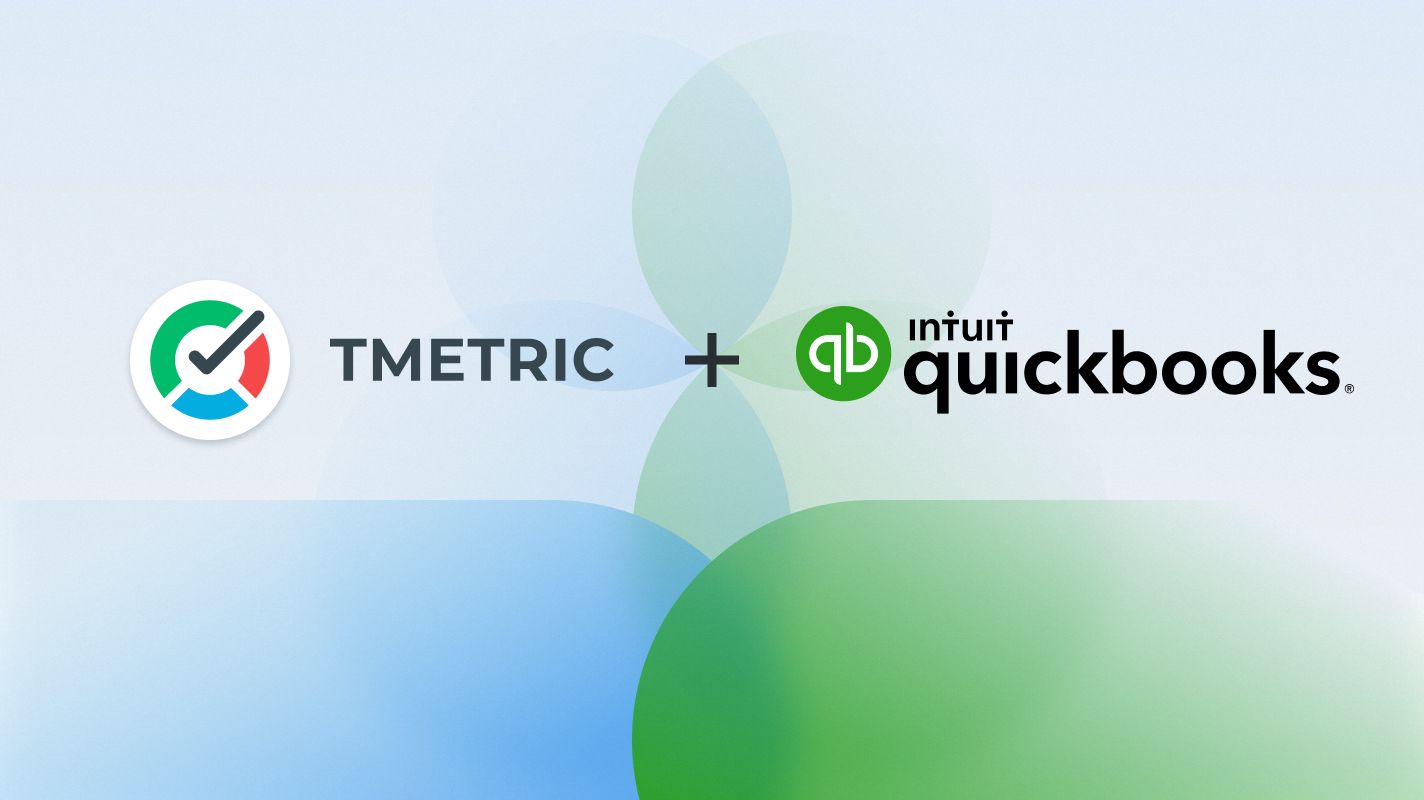 The present update offers more flexible capabilities when synchronizing time between TMetric and QuickBooks. You can integrate TMetric with QuickBooks, track your work time, and smoothly sync only billable time entries for further reporting.
QuickBooks is a cloud-based accounting software designed for small and medium-sized businesses to manage their finances efficiently.
TMetric is a convenient solution for time tracking, optimizing employee productivity, and increasing a company's profitability.
Synchronize billable hours
Improved integration with QuickBooks Online provides the possibility to synchronize only billable time entries. When enabling time synchronization between TMetric and QuickBooks Online, you can turn on the Synchronize only billable time option.
There is no need to sort or delete unnecessary time entries in QuickBooks, so you can concentrate on reporting and invoicing itself.
Bug Fixes
Time entries come to Quickbooks with the correct client and project now.
About TMetric
TMetric is a web-based time tracking application for both freelancers and large companies. Great control over project timelines and budgets, flexible rates that ensure payment, crystal clear profits, transparent team monitoring, and many integrations all within an easy-to-use interface. Calculation of what from time to time is included in certain projects, clients and tasks instantly