TMetric made friends👍 with ClickUp and Salesforce
Happy to roll out new TMetric integrations with ClickUp and Salesforce to enhance our customers' time tracking experience.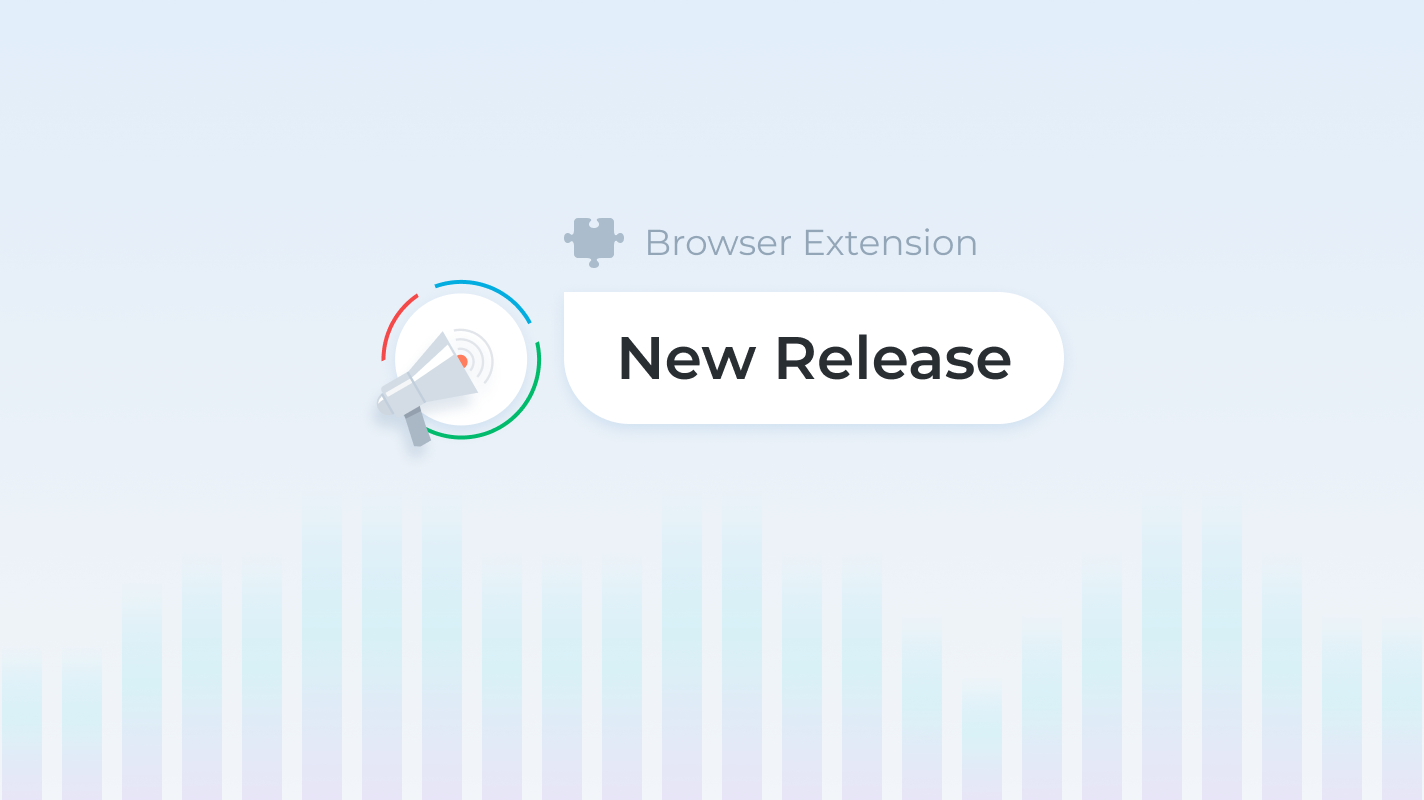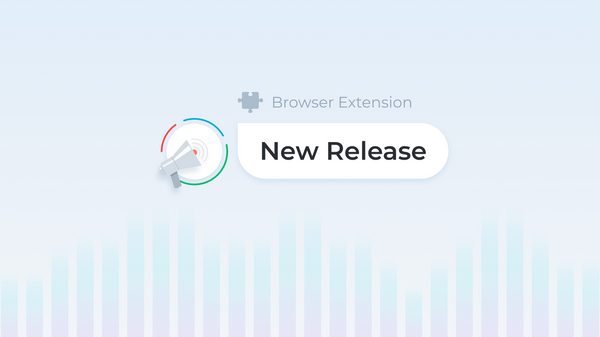 Today we released a major update of TMetric browser extensions. We continue to expand our integration list to make TMetric the optimal choice for your business. In this release, we present TMetric  ClickUp and TMetric Salesforce integrations, and an option to add the time tracking integration with private web apps.
TMetric+ClickUp Integration  
It's great that TMetric is now 'ClickUp-friendly'! ClickUp that was awarded as the best project management app of 2017, can integrate with TMetric for accurate work time tracking.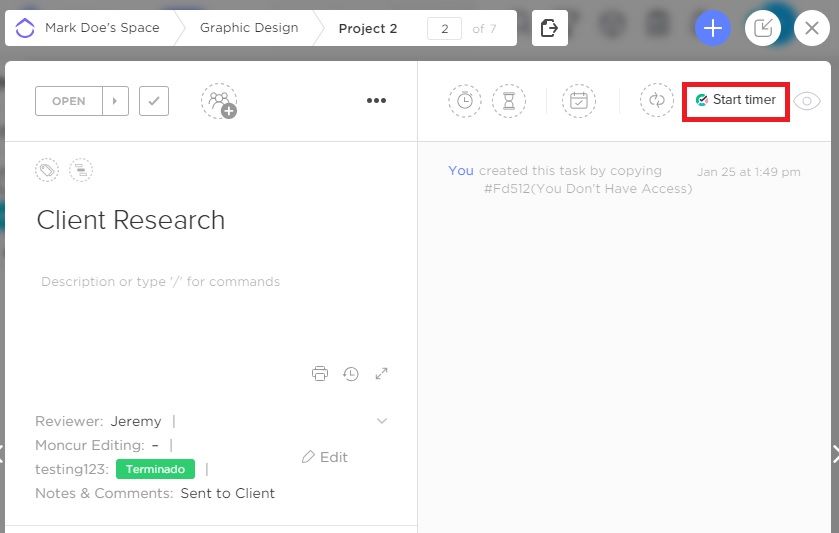 Take these easy steps to expand your time tracking experience:
Install TMetric browser extension,
connect it to your ClickUp account,
open a task in ClickUp,
click on Start timer to launch TMetric full functionality.  
Now, each entry containing ClickUp task title/task ID will be kept updated with TMetric time tracking data.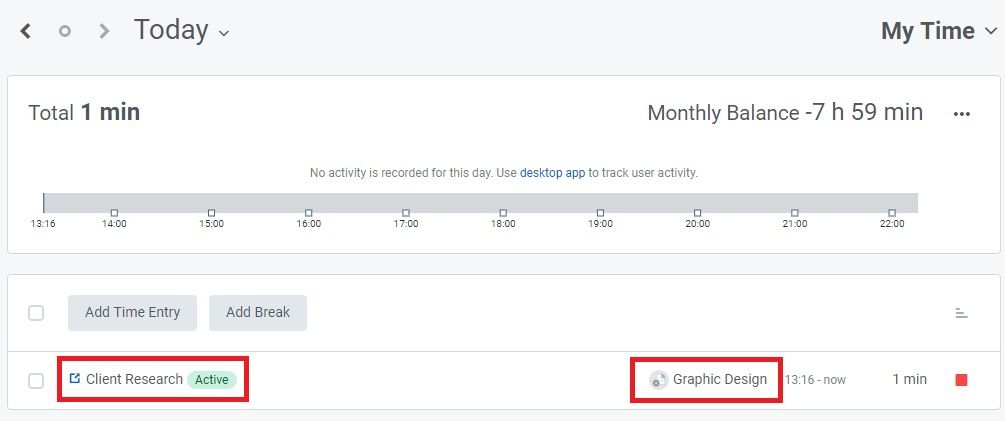 Viewing the tasks from TMetric dashboard, you'll be able to see  tasks tracked with the integration labeled with ClickUp icon.
TMetric+Salesforce Integration  
New TMetric Salesforce integration allows you to track time your team members take to complete tasks assigned to them in Salesforce.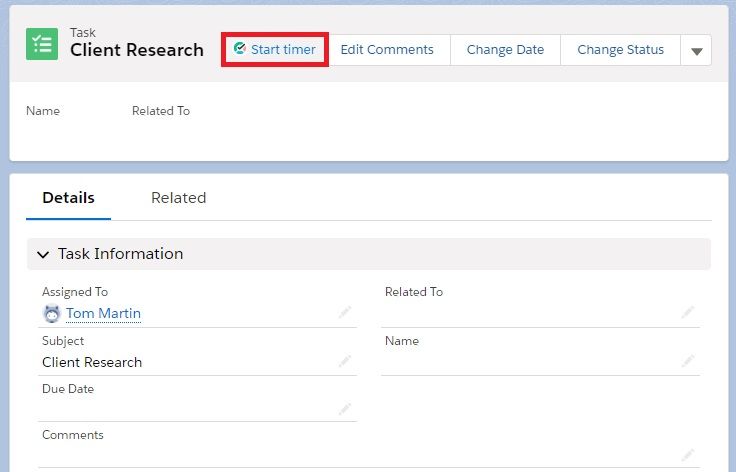 Once you set up your TMetric integration with Salesforce, you can start tracking time allocated by your  employees to their individual tasks.
The new integration lets TMetric customers use the power of Salesforce and track their work time directly from Salesforce platform.
Clicking on the task means that work time entries in TMetric will be stored so that your employees never lose valuable data on time utilization.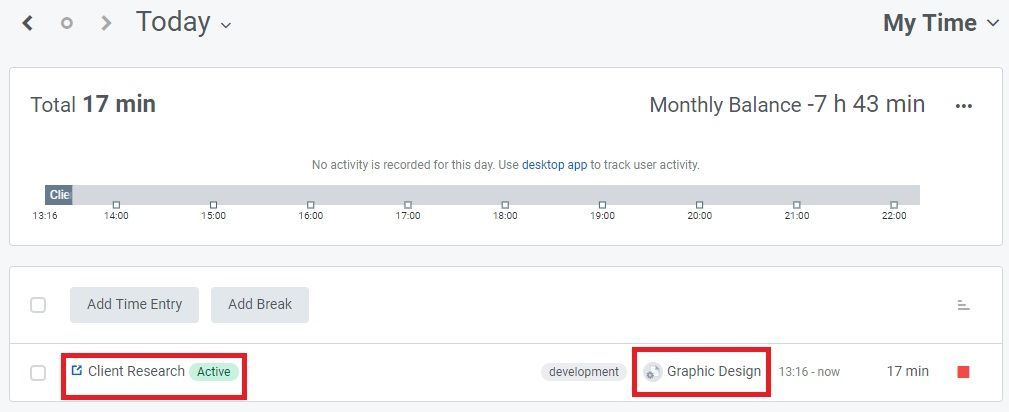 With the new option, you will be able to see both high level and granular data on Salesforce projects your team is busy with.
Integrate TMetric with your private web app
Finally, we've added a way to integrate TMetric time tracking into a custom-built CRM, ERP or a project management system.
This is good news for those you use their own in-house management web apps.
To add an integration follow the instructions in our wiki on GitHub. Once added, the integration will serve faithfully saving tons of time.
Happy time tracking!
About TMetric
TMetric is a time tracking web app for both freelancers and big companies. Great control over time intervals and project budgets, flexible billable rates, crystal clear reporting, transparent team monitoring and lots of integrations, all wrapped up into a light interface. Calculation on how much time is spent on certain projects, clients and tasks in an instant.