7 Marketing Strategies for Software Development Companies
Whether you as a software developer wishing to buff up marketing tactics or looking for a good place to start a company, the strategies offered in this post could be surely useful for your business.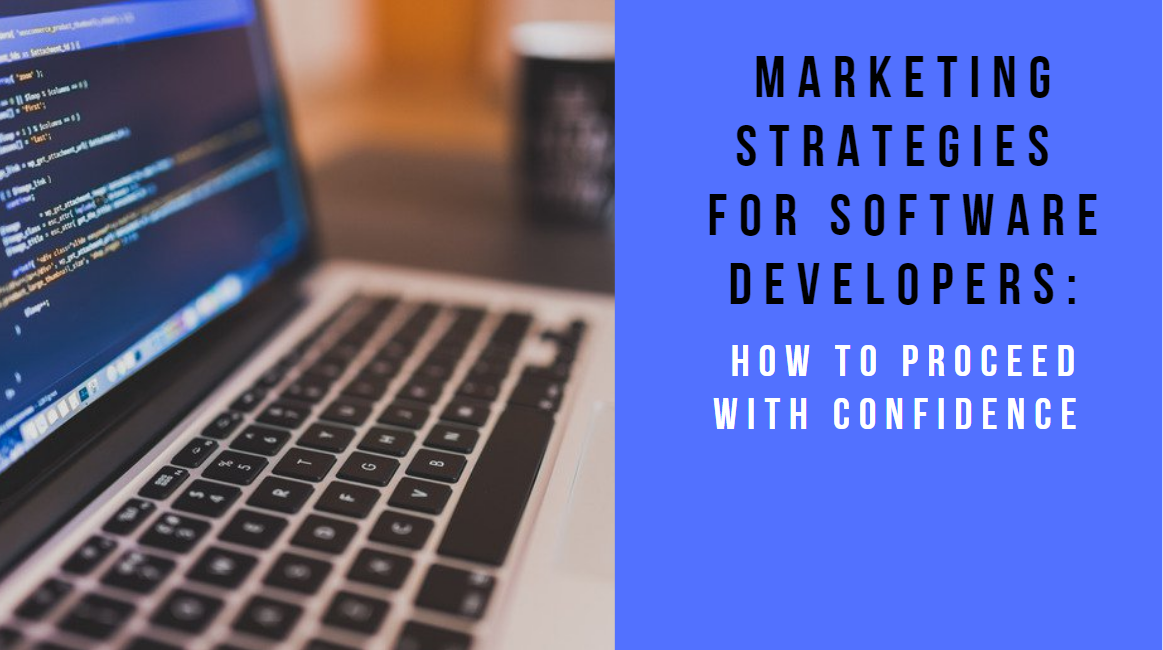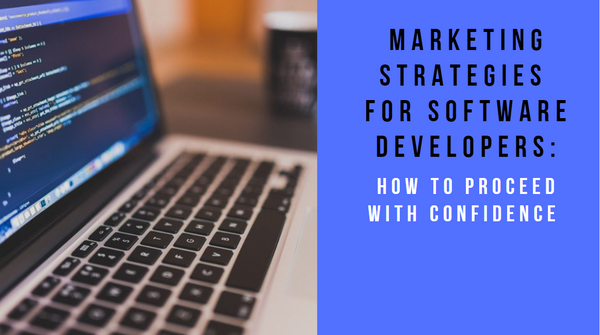 With a high demand for software development, the competition in this industry is fierce. It's becoming tougher and tougher to attract the target audience especially if you are a small startup.

That's why software developers are spending an immense amount of time on marketing research and strategy implementation. Whether you want to upgrade your tactics or need head-on with your start-up, the information below can be of help.
1.Get Personal and Tell a Story📕

Naturally, most software developers tend to focus on the technical part of their services. They concentrate their promotional efforts around the tech sides that they can offer to their potential consumers.
However, deploying this strategy is highly unlikely to boost the attention of the audience or get distinguished among an army of software developers. Can you come up with something truly unique?
One of a few ways to get your company noticed is to get personal. Tell the potential clients your story and help them resonate with it. Show how special you are since you are a company with history, not just another company with a dozen certified experts.
2.Work Out A Social Media Strategy👍🏻

While it may be easy to write tech-filled posts on LinkedIn, Reddit or Medium, you need to go further to master the rules specific to this particular platform. Luckily, almost every platform now offers marketing tools to help you find potential clients.
Take advantage to offer more to your target audience. You may find an untapped source of clients looking for your services.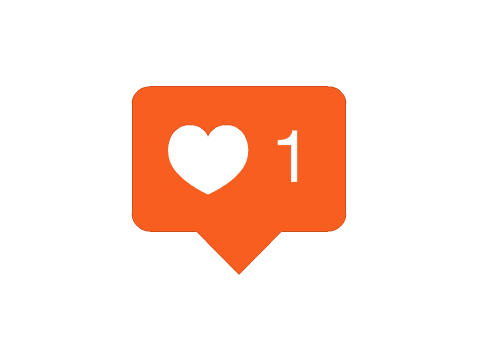 Social media is an integral part of any marketing strategy, regardless of the nature of your business. With the exponential growth of numerous social media and networking platforms, developers get a great opportunity to find the majority of their clients there.
3.Invest in SEO🧙🏻‍♂️

Without SEO, your marketing strategy is unlikely to achieve significant goals. Today, high visibility on search engines is the key to success.
Professional SEO services can help you do it. No matter how small your company is, with the right approach to SEO, you can outrun older and more experienced competitors.
It's important to note that SEO doesn't work quickly. You would have to wait for the first results to show and be ready to change the strategy midway.
4. Go Local🔊

Even though software developers can work remotely, the majority of people still find it appealing to see what local companies can offer. That's why it's important to get to know the local preferences of the target audience when drafting your marketing strategy.
5. Refresh Your Website⚡

If you want to get conversions with your marketing strategy, you need to have a place where your clients can learn about your company. That place is, of course, your website.
If you think you are investing sufficient effort in your website, you aren't. There is always something you can do to make it better.
Make sure to offer valuable information on your website and keep it updated on a regular basis. Create a positive impression about your team's skills by welcoming consumers with valuable content and appealing design.
6.Do Guest Blogging📝

Software development companies have to take a special approach to their marketing efforts due to fierce competition. Their main goals are raising brand awareness and increasing visibility online.
The IT industry is growing with no intention to stop. People always search for information online. Be one of the contributors. Search for potentially useful websites and offer them guest posts. If you strive for traffic growth and conversions, grow your own community by creating your presence on guest platforms.
7.Track for success⌛

To maintain motivation and enhance productivity, software developers' companies can give time tracking tools a try: it promises meeting projects deadlines without fail and prevention of burnout due to setting unblurred boundaries on work and life.
Besides, regardless of the company size or its location, time tracking will help:
get accurate data on project completion time
get paid hassle free
create the unbroken workflow in any work mode (remote, hybrid, onsite).