How to Ensure Success in Legal Business: 5 Things to Know
What factors are major contributors to success of legal businesses? Is it a must for lawyers to be marketers? What changed for legal professionals with the shift to remote work imposed by pandemic? Let's dive in to search for the answers.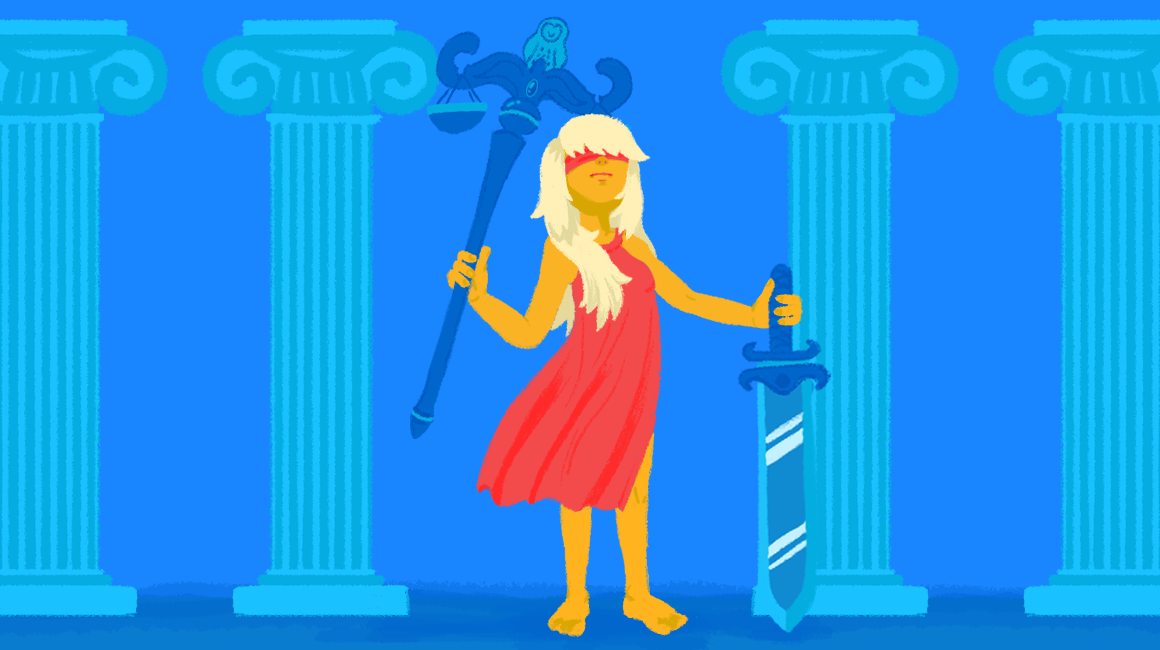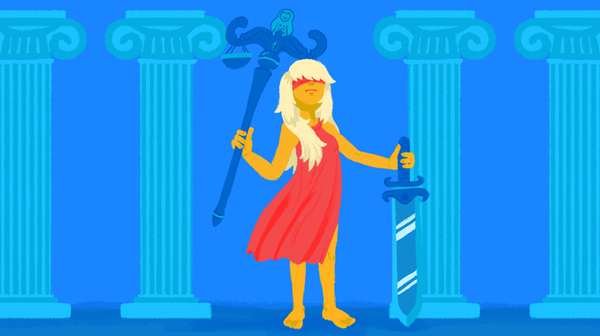 With the overall median first-year salary reaching $155,000 for big law firms employees, planning the long-term career in legal business is an attractive idea for many reasons.
It makes the question of factors that ensure success in legal business and make a positive impact on legal professionals' moving along a career map particularly important.
Time Tracking for Efficient Management ⚖️
Though success in the legal profession cannot be sharply defined due to a variety of aspects that shape it, there is one statement that everybody agrees on: time has the exceptional value for this particular professional group of fee earners. The reason behind it is the the demanding nature of the work:
For most successful lawyers, work occupies such a large portion of their time that they can't fit much else into their lives.
Hence, to ensure success, productive lawyers are always in favor for adopting  time tracking technologies tailored to lawyers' needs that automate routine and guarantee to optimize the business processes.
The apps available on the market offer mobile and flexible solutions designed for legal professionals for covering the complex needs of time tracking and beyond (including creating invoices, generating the detailed reports and enabling employees of law firms to bill the clients efficiently while maintaining the demands for transparency and accountability).  
Technological Advancement ⚖️
Overall, law firms recognizing the impact of mobility and cloud computing leverage technologies faster, get the tools to 'remove' the paywall and enjoy the following benefits:
they get the competitive advantage
they attract professionals who are well-oriented in fast-paced business environment
they achieve a deeper level of customer engagement
they evaluate business effectiveness with precision by getting relevant metrics.
Thanks to a new generation of tools, lawyers don't have to be marketing or sales professionals to build content and sales strategies that help communicate ideas and assist in increasing the legal business revenue.
Being one of the busiest professional groups, lawyers are at the front of the line for embracing innovative tech solutions. In particular, regarding the fact that 62.86% business professionals prefer email as the major means of communication for business purposes, top enterprise preference comes not only to traditional case management software but to email and marketing automation solutions as well.
Analysis before Planning ⚖️
Prior to planning, it is essential to equip yourself with understanding internal weaknesses and strengths of the legal business because they are major contributors in creating opportunities externally.
In particular, they are associated with identifying ways of growing the clients' database, deepening the engagement of existing clients, branding the legal business with deploying relevant channels of social engagement.
The other important analysis aspects pertain to estimating threats to determine the business position and the causes for the possible limitations. Analyzing weaknesses usually leads to detection of looming threats in the long term perspective (for example, time management faults create risks of revenue decrease, higher turnover of the staff and slowdown in clientele).    
Diversity as Core Value ⚖️
Ignoring the importance of diversity as the core value cultivated in your business environment causes the reputation that may put all your business goals in jeopardy and negate all the positive steps you take to achieve them.
It is vital under the terms of the far-from-over economic uncertainty brought by the pandemic because diversifying the teams of legal professionals taking as an approach brings astonishing results across multiple domains.
Diverse legal teams have a better chance to come up with a successful plan on reaching the goal due to:
embodying the idea of cognitive diversity
bringing the wider vision of the planning horizons
reflecting the diverse reality especially when it comes to resolving legal cases
shaping new tactics in case management faster.
Legal Process Outsourcing for Success ⚖️
Employing outsourcing can be a game-changer for legal businesses.  
Legal outsourcing (or LPO, legal process outsourcing) embodies legal businesses practice to get legal support services either in the other or the same country. Law firms outsource legal process routine for the reason of reducing time consumption and cost effectiveness.
The size of LPO market is expected to grow by 31.8% by 2025, which comes as no surprise due to liberating legal enterprise from non-core tasks and bringing significant reduction of overhead expenses.
The services include multiple options for document review legal research, writing, drafting of briefs, patent applications (a widely used practice , which was actually the first to have ignited LPO back in 1950s), and agency work. The outsourcing practices are implemented through either direct contract with the outsourcing vendor, managed outsourcing, or segregated multisourcing.
Most Popular Insights
Time tracking provides legal businesses with the tools for efficient time management and instant overview of each case and client in terms of time consumption against profitability.
Implementing technologically advanced solutions lets law firms steal a lead from competitors in management across domains of branding, marketing, sales and service quality.
The analysis of weaknesses and strengths is of special importance for legal professionals as it enables them to plan strategically and respond to any issues or concerns.
Embracing the idea of diversity as the core value of a legal business enriches legal practices and increases adaptability.
Outsourcing the legal processes is an effective cost saving solution for legal businesses striving to increase revenue and keep global.
The list of trusted software 1️⃣2️⃣3️⃣🚀
Forced by the pandemic, lots of legal businesses have adopted technologies for digital collaboration with amazing speed and great effect.
The list of trusted software for legal business to deliver best results in domains mentioned above includes:
It is time to say goodbye to manual time records.
TMetric provides accurate work time calculations across any platform and device. Constantly tweaking and improving its functionality, TMetric delivers best results when it comes to setting up a virtual office, securing time record results of work and integrating in 50+ services lawyers need in their everyday activities.  
Without hiring anyone outside, lawyers can harness the power of marketing automation.
Mailchimp is a prized marketing tool offering lawyers email scheduling options and amazing template designs for advanced automation and generation of comparative reports and multivariate testing.
In case the legal business cannot do without the physical presence in the office.
Density software comes as a solution for ensuring the safety of clients and employees while following the social distancing rules. It will instantly evaluate space capacity against the recommended numbers and send alerts to keep your team and your office within a limit.
This brand stands for impeccable accounting software preferred by most law firms.
Its functionality covers creation and sending out invoices, legal billing including tracking retainers paid, and multiple reports generation.
The resource that embraces the idea of delivering the latest news and providing all the assisting tools highly needed by legal businesses.
Being more than a tool, Law360 has been an essential news source for business lawyers providing the in-depth analysis of litigation, transactions and regulatory issues since 2004.  
Introduce your business to a feature rich software for litigation management.
One-stop solution for document management that enables lawyers to tap in powerful search with filtering, organize all the cases, projects, files, and contacts in an intuitive folder tree, and add the custom forms to CaseBox.
Simple and easy-to-use software for legal practice management suitable to law firms of any size.
The functions of this tool cover task management, built-in email solutions, document sharing, client portals, calendar, reporting and analytics.It requires one monthly bill to enjoy a variety of benefits facilitating legal practice and ranging from CRM and matter management to billing clients.