Project Management Productivity: How to Start a Project Effectively
The growth of project complexity creates new challenges in project management when it comes to effective time tracking and monitoring of team performance. To succeed and be at your best, follow practical tips we discuss below.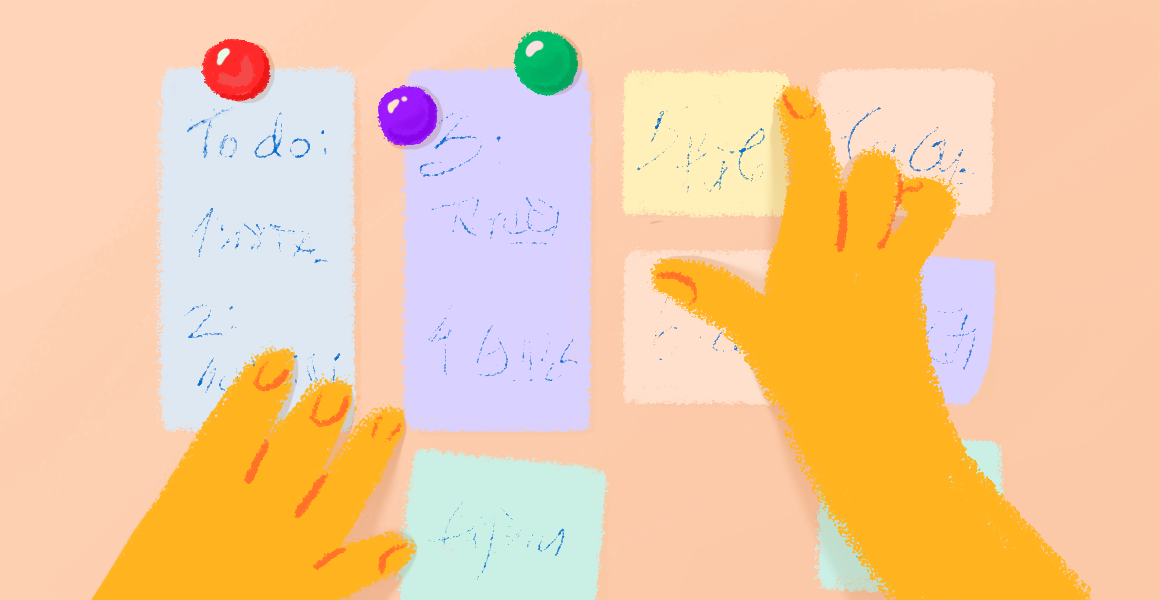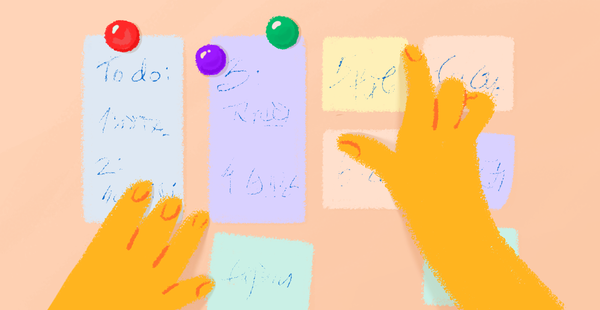 Managing a project carries a lot of responsibility. One of the key elements of productive project management is a strong start.  It comes as no surprise that most project managers believe that projects success is determined by the speed and efficiency at the initial stage of performance. Regardless of complexity of the project idea, the fact is that how you position yourself from the start plays a major role.
Running a project efficiently demands a good team, knowledge, and of course, preparedness. Knowing how to maximize productivity and keep it at a high level the majority of the time can be a crucial element. If you want to know what steps you need to take to start your project effectively
Visually Display Goals
Setting goals helps the whole team to grasp the purpose of their work. However, to make this happen, you need to make those goals as detailed and as specific as you can.
Once you pinpoint the goals and objectives of this project, it is time to present them in an appropriate manner. What will help everyone set clear understanding of those goals is presenting them visually.
A Planview study found that 20% of workers claim to be more productive when the information is visually displayed. Having a visual representation of goals will help them absorb the information more permanently.
Rick McDaniel explained for Huffington Post:
Goal setters see future possibilities and the big picture. Goal setters are comfortable with risk, prefer innovation and are energized by change." He also added that "goal setters love research, are creative and visionary.
The following goal presentation template by Visme will give you an idea of what type of goal display you can create.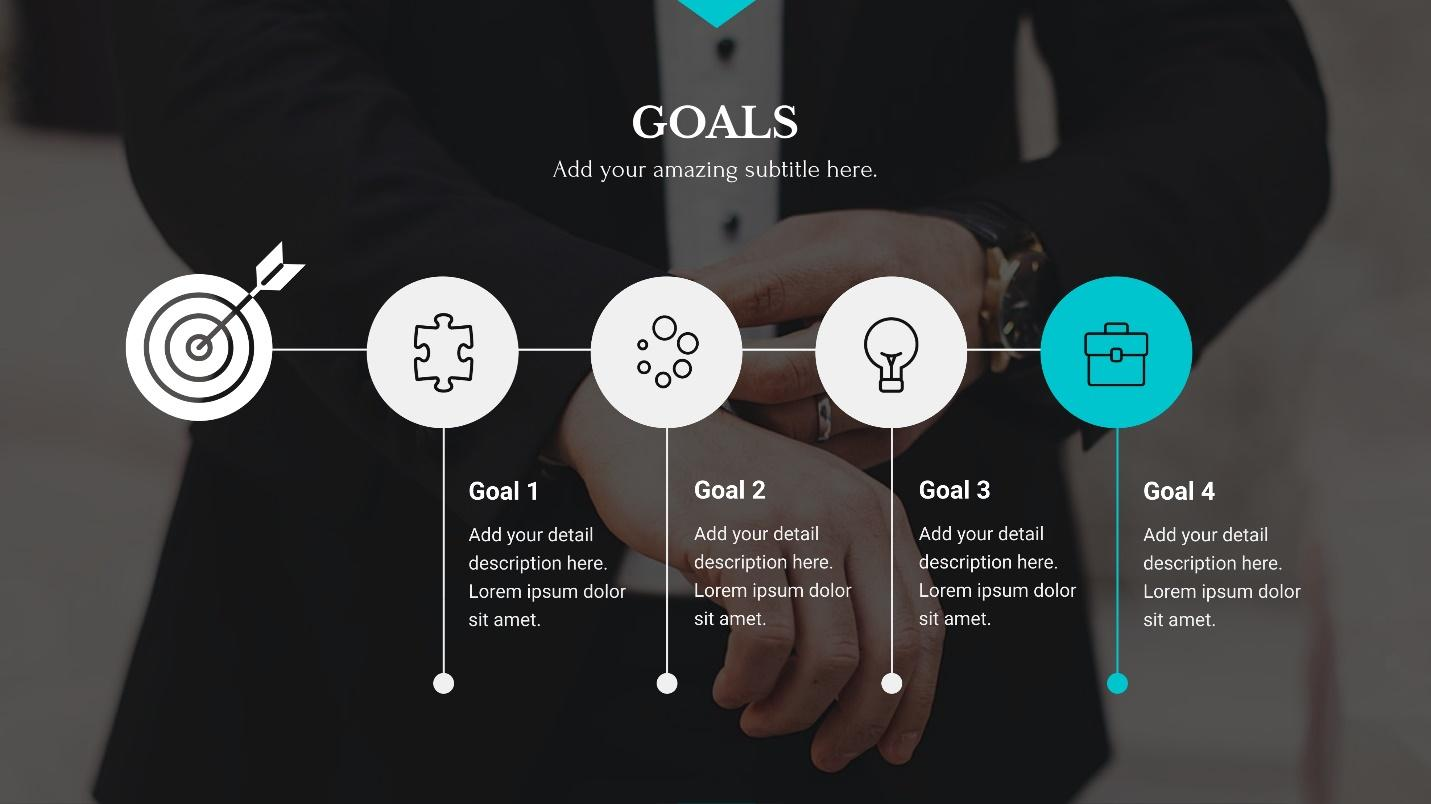 Once you've created your goal visualization board, display it in a visible place. It should serve as a reminder of what you need to accomplish.

Limit the Workload
The initial enthusiasm can motivate you to go all out in the beginning. Long hours, overtime, and lack of sleep can seem less exhausting at first, but what about long-term effects?
According to research, work overload decreases productivity by 68%. That is the percentage of people who claimed that they don't have enough hours in the day to complete their tasks.
How you delegate the work and the pace you keep during the project will determine the future of the project. If you don't want your methods to lead to burnouts, stress, and exhaustion, you need to think twice about the project organization.
Strategically revise the amount of work that awaits, the deadlines, and the team members you have at your disposal. Think about the strong and weak points of the team members.
Based on your conclusions, outline the project assignments, responsibilities, and daily workload. Emphasize to your team that it is important that you have a strong start and give your best from the very start. That will eliminate the pressure of last-minute assignments.
For remote employees, the solution lies in time tracking apps. They provide you with consistent updates about their progress and the amount of time they invest in their work. Here are some examples of the best time tracking apps for project managers:
🕑TMetric.
In particular, there are cases when time tracking brought visibility of metrics that the business lacked before, and, thus, improved business operations  significantly.
Invite Open Communication
The upcoming journey will have its ups and downs but what you need to keep the productivity going is open communication. The way team members express their doubts, ideas, and problems can determine the project's flow.
The thing is that open communication needs to start from the first day. If you establish a certain type of habits and relationship it can be hard to make core changes later.
Apply this method by stating in the first meeting that open communication is highly advisable and appreciated within your team.
What you can do to support your claims and be an example for others is to:
listen to the team's suggestions and feedback individually
hold regular consults with the team.
A comfortable work environment powered by open communication and collaboration will ensure higher levels of productivity. Additionally, the A to Z guide on organizing the team work can be found here.

Monitor Progress
Prepare yourself for consistent monitoring in order to collect progress updates, check the project's quality, and manage any changes.
Only regular monitoring can lead you to relevant and real-time data. If you avoid this process in the beginning, you might end up with inexplicable complications.
Monitoring progress will allow you to communicate valuable information to senior project managers and make applicable suggestions to your team.
Besides just observing how the project is progressing, you need to write down all the data. Having a permanent and available track of the project will provide you with a presentable picture of the project's direction.
Turn the monitoring into a regular source of information for weekly and monthly meetings. Find a writing service with good online ratings that can transform your notes into an understandable report. By sharing this report with members of your team, they will have a clear understanding of whether they need to make some alterations to their contribution.
Use Project Management Software
In this era of technology, it would be a waste not to take advantage of useful tools that are at our disposal. The fact is that 77% of high-performing projects use project management software.
Different aspects of your project can be improved and accelerated by project management software.
Project management software can help you with:
Keeping up with the project timeline and achieved milestones
Having an overview of real-time reports on the project's process
Using analytics to make appropriate changes
Customizing the workflow to achieve more effective project management
Having clarity of project's scope
Identifying risks on time.
Considering that there are numerous project management tools on the market, this list of the agile project management tools will narrow down your choice and help you identify the right tool for your project.
Apply the Spiral Dynamics Theory
The Spiral theory approach is applicable at the organizational level to guarantee successful team and project management.
Clare W. Graves, an American developmental psychologist, developed the spiral dynamics model as a theory of development because he believed that our values and beliefs influence the way we think and behave.
In project management, the different colors of this model provide different perspectives and let us know that approaches and PM methodologies may differ depending on the spiral dynamics stages. The bottom line is that in order for the Project Management method to be successful, it must be in accordance with the organization's value system.
To Recap
Project management demands determination, a high-level of organization, and preparedness. That is the only way in which you can deliver satisfactory results. To start your project management endeavor successfully and maintain the same level of productiveness, you need to:
display goals visually
limit the workload
emphasize open communication
consistently monitor the project's progress
take advantage of project management software
Following these steps will bring effectiveness to your project and will allow you to make knowledgeable and data-driven decisions.
About the author:
Daniela McVicker is a blogger with rich experience writing about UX design, business planning, and digital marketing.
Currently, she is the contributing editor at Top Writers Review where she helps individuals and organizations improve their web content writing. To reach out to Daniela via Twitter, click here .
You can read her recent Topessaywriting review .