How to Use SMART Goals to Maximize Productivity at Work
Sure, you have goals. But what do they actually mean? How can you use them to maximize your productivity at work? How can you make sure your goals are SMART?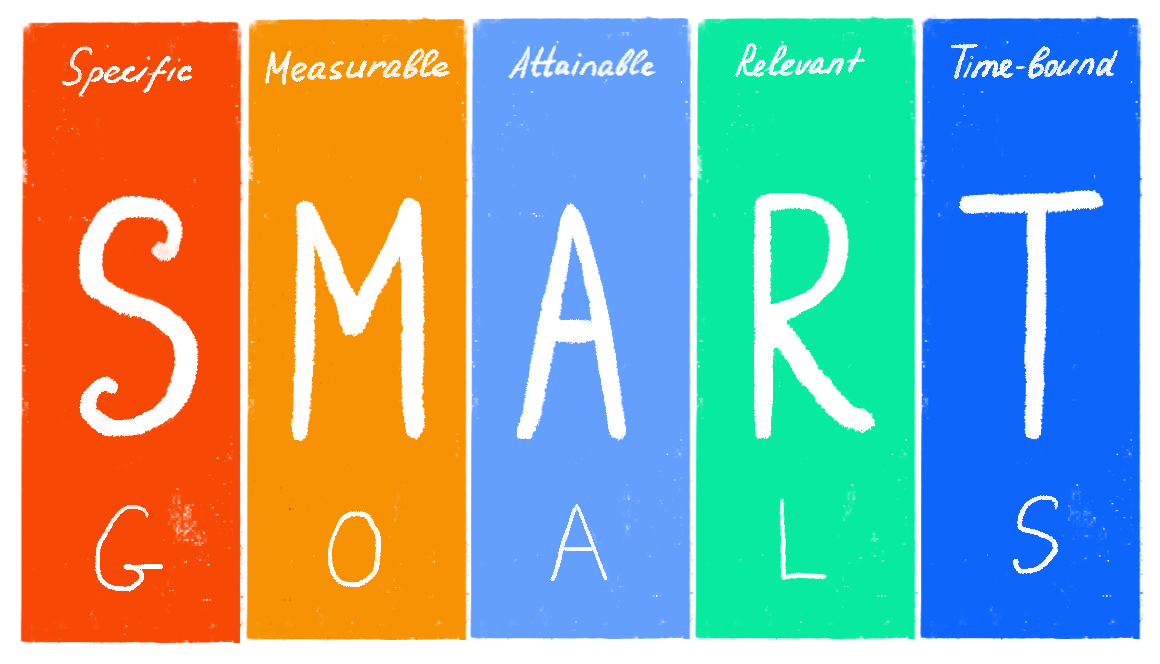 Developing goals for work with SMART criteria in mind is an excellent way to ensure that you stay on top of your tasks, set professional goals effectively, and unlock new ways of maximizing your productivity at work without compromising your mental health.
What are SMART goals 🔍
SMART is an approach to goal-setting that is designed to increase your chances of accomplishment.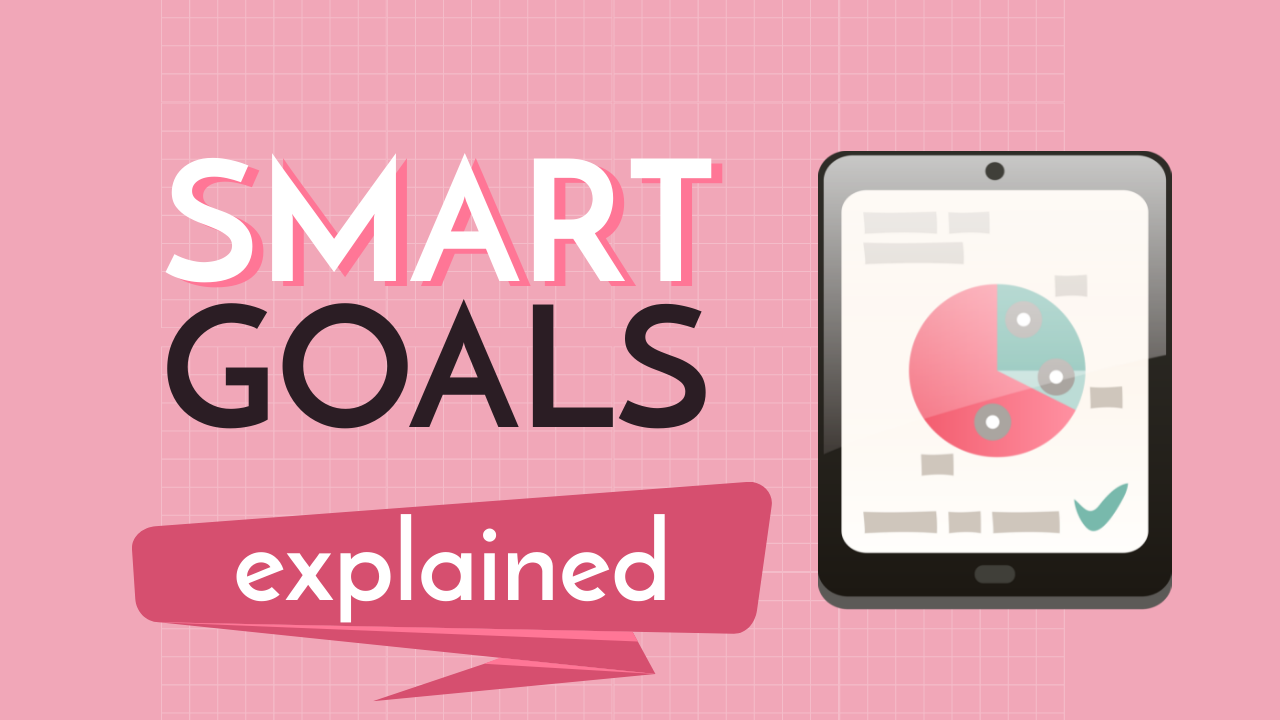 Backstory: George T. Doran came up with the SMART goals concept in 1981. It's a framework that helps you break down your big goals into smaller, more achievable chunks to get closer to achieving them.
SMART stands for Specific, Measurable, Achievable, Relevant, and Time-bound.
Each of these criteria is essential. To check if your goals are SMART, test your goals for being:  
precise
quantifiable
realistic
applicable to your work
easy to schedule within a deadline.
Is it necessary to set deadlines for each goal? Mostly yes, – with a deadline, it is easier:
to reach desired milestones
to ensure that you are held accountable
to stay on track.
When taking a SMART approach, it is important to differentiate the types of goals. Goals based on gains ignite extrinsic motivation. Goals based on purpose correlate to intrinsic motivation.
When you set a purpose-driven goal, it's not just about the end result - it's about the values and ideals important to you that will keep you motivated and on track, no matter how tough work can get.
What are the benefits of using SMART goals at work?😍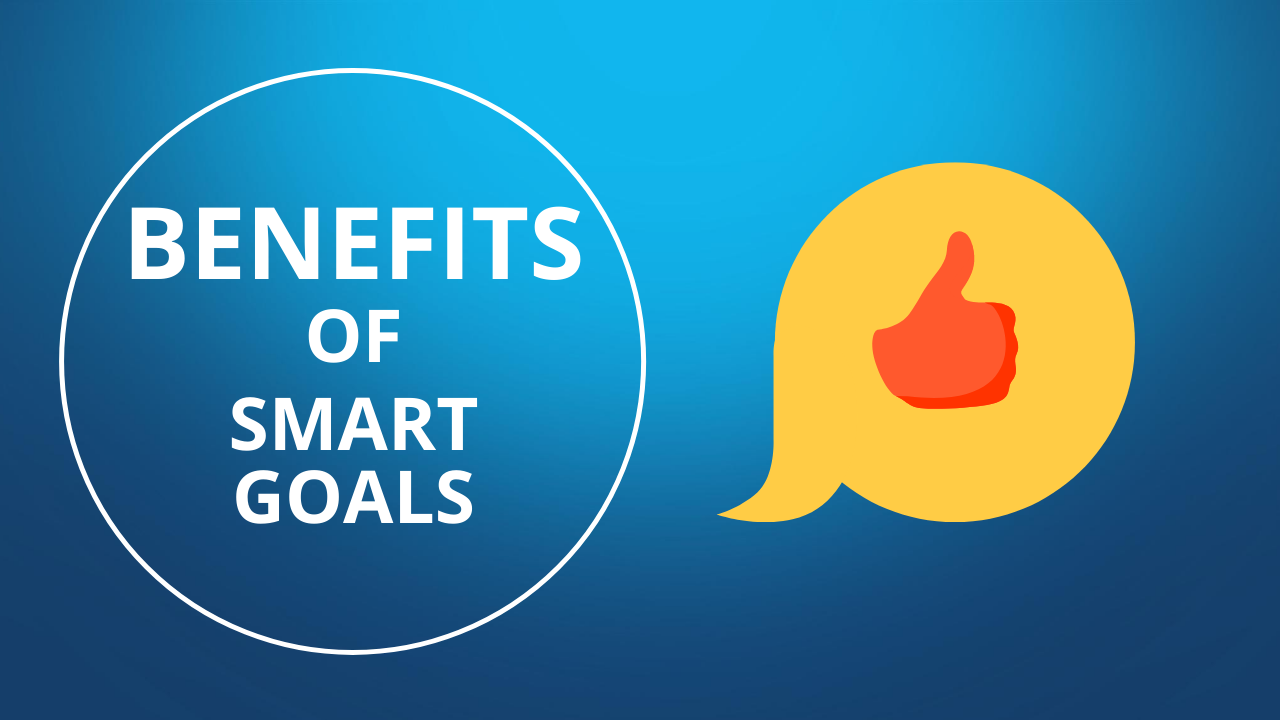 Having an end goal is a part of human nature and it helps us to advance. Without something to strive for, there would be no point in doing anything. Setting goals can be tricky though, particularly if they rely on factors outside our control. A better approach is to focus on goals that require time limits since that's something we can manage.
When employees have clear and concise goals, for employers it means that it is easier, no matter the business, to keep track of who's responsible for what is essential for a company to thrive.
For employees, SMART goals greatly facilitate the work process in general and help them stay focused to work toward a positive business outcome.
Taking a SMART approach to goal-setting means improvement in decision-making:  
Measurable goals have criteria that can help us monitor our progress.
Achievable goals imply that they are attainable.
Relevant goals mean that they are aligned with the overall mission and objectives of your work.
Finally, time-bound goals have a clear timeline for completion.
It prevents excessive goal-setting and saves from overplanning.
Besides, it organizes our goal-setting in such a way that upon reaching the end goal we can easily see the weakest and strongest points in our goal-setting (for instance, we reached a goal later than planned because we made a mistake in time calculations; we had to reconsider budget because we included irrelevant components in our goals, etc.).
Thus, SMART approach to goal-setting creates a template for building constructive feedback on performance and linking our experience to goals we want to set in the future.
How can we make sure that our SMART goals are effective?🏹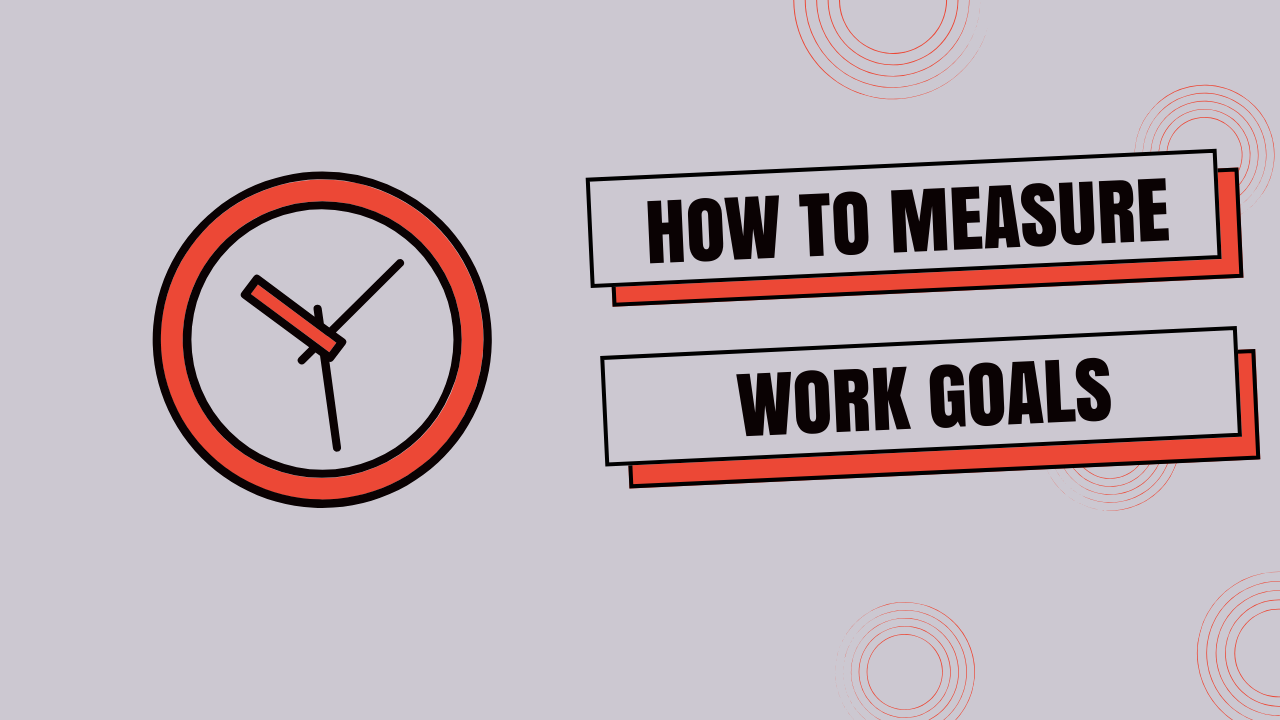 By setting SMART goals, you can ensure that you are making the most out of each day and building work on progress toward achieving your desired outcome.
You can use these guidelines to create goals that fit your needs and objectives.
An example of a SMART goal at work could be "Grow sales by 10% in the next 3 months by increasing customer outreach and engagement."
This goal is specific (grow sales by 10%), measurable (10% increase), achievable (with increased customer outreach and engagement), relevant (sales are relevant to the company's success), and time-bound (3 months).
With SMART goals, you'll be able to stay organized and motivated while completing your tasks.
SMART goals for working from home🏚️
The key to practicing SMART goals in a remote environment is developing a sound approach to your daily tasks and habits aligned with your goals.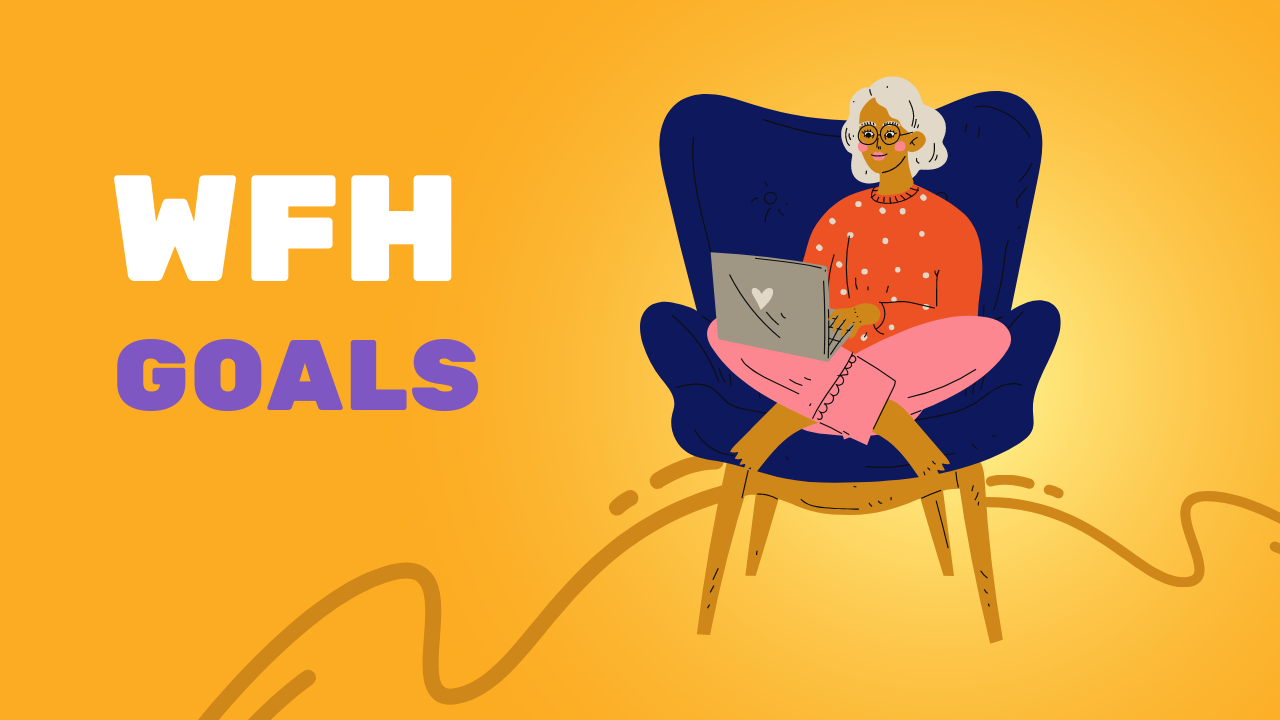 SMART goals for WFH employees should include:
creating a dedicated workspace
structuring your day with a daily schedule
setting a clear and realistic scope of objectives for each day
breaking down tasks into smaller, manageable chunks
creating realistic deadlines
taking regular breaks throughout the day.
Having a designated area to work in will mean that it is not only quiet and comfortable but also the best for creating a distraction-free environment.  
Additionally, it is essential to stay organized; for example, keep folders for each project easily accessible, integrate collaborative tools in your work, and build a digital bundle to help you stay on top of tasks.
Communication with colleagues is also essential when working from home; this could include attending virtual meetings, replying to emails in a timely manner, and scheduling your work to include cooperation.
Lastly, it is important to remember to develop mini-habits such as prioritizing self-care (for instance, taking regular breaks away from the screen to reduce stress and fatigue).
How can we measure the success of our SMART goals?📊
Since SMART goals are an efficient way to reach your desired outcomes and keep you on track, it is important to have effective instruments to make goals measurable.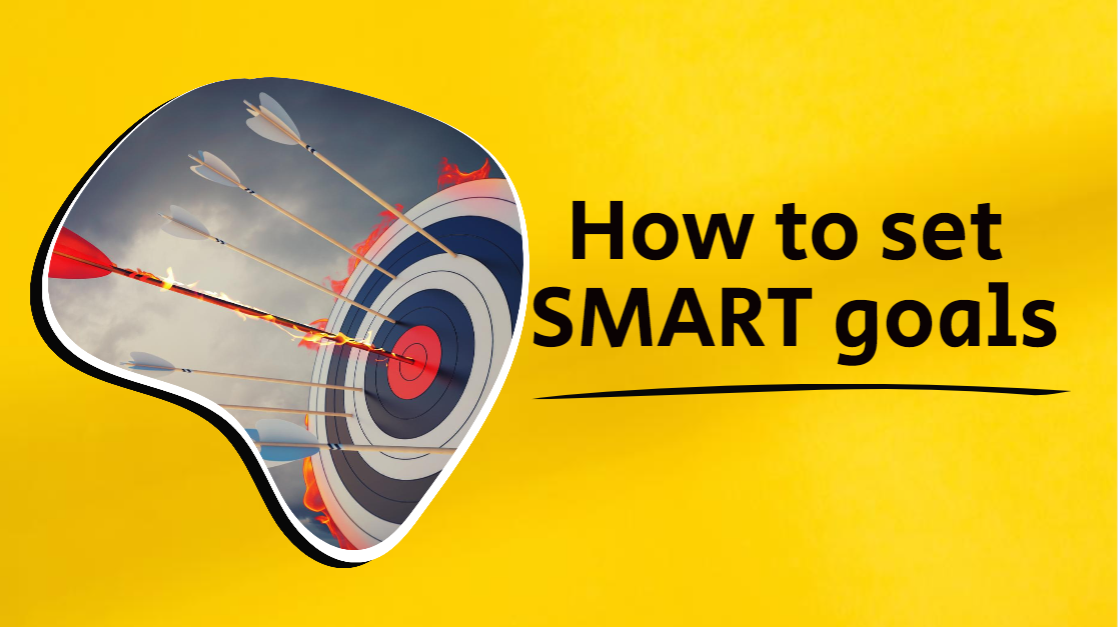 Keeping goals measurable is vital because it ensures our efficiency at work in case we need to change or update our SMART goals.
There is a number of apps available to help you practice setting and achieving SMART goals. Some of the most popular ones include Goalify, GoalsOnTrack, LifeTick, etc.
Each of these apps provides a variety of features to help you set and track your goals, such as goal setting templates, reminders, progress tracking, and more. Additionally, many of these apps also offer additional features such as goal sharing, collaboration, and progress visualization.
But one of the best ways to quantify your goals effectively is to use a time tracker. Time tracking may work best both for estimation and evaluation because seeing where your time is going can help you create realistic work goals or adjust your approach if needed.
TMetric time tracker: A tool to align your work with your goals⌛⏰⏳
TMetric allows users to track their work time automatically with minimal effort, including start and stop times for each task they are working on.
TMetric provides accurate calculations of the total amount of time spent on tasks, as well as the total amount of hours worked in a day or week.
Users can generate reports that include detailed information such as project duration, individual task duration, and more. Reports can be customized according to user preferences and exported into various formats (e.g., CSV).
PTO Management with its easy approval process: Managers have the ability to approve or deny PTO requests quickly and efficiently through an intuitive interface that displays all pending requests in one place for easy review.
TMetric is a time tracking suite that delivers great results when it comes to achieving work goals, which makes it an ideal timekeeping solution across any industry for individuals and teams.
You can easily maximize your productivity at work by setting SMART goals and making them effectively measurable with TMetric.
FAQ❔
How Do SMART Goals Work
SMART goals are a goal-setting framework that stands for Specific, Measurable, Achievable, Relevant, and Time-bound.
Putting goals in this context helps to ensure that they are clear and actionable, and that progress can be tracked and measured. SMART goals are precise and unambiguous and include all relevant details.
What Are Good SMART Goals For Work
If you want to reach a certain goal at work, setting SMART objectives is a great way to maximize your productivity. SMART goals are detailed, measurable, and have a realistic timeline. A good SMART goal for work implies breaking up the larger goal into smaller, more attainable pieces: this way, you stay motivated.
For instance, if you want to acquire new skills for promotion, you could plan to attend two workshops in the next six months or create a portfolio of your work by the end of the quarter. It can help you forecast the end results, measure your progress and make any adjustments in the process as needed.
What Are Examples of SMART Goals For Working From Home
When it comes to working from home, it's important to have a plan in place. Set yourself up for success by creating a daily schedule and sticking to it. Avoid multitasking, set realistic deadlines, and take regular breaks.
Making sure you have a distraction-free workspace and prioritizing work life balance will also help you stay on track.